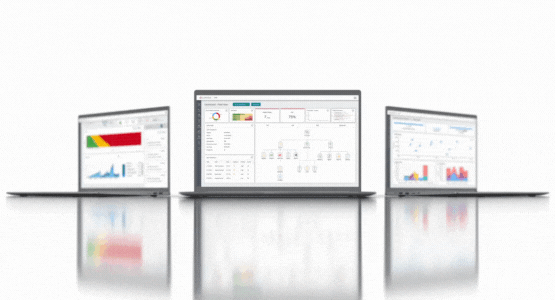 Get more insights from our experts!
Interested in asset management? So are we. We believe that a high-performing asset management strategy directly benefits your operations and bottom line. That's why our experts continue to innovate in this area and will deliver updates through our mailing list on topics such as:
Enterprise asset management
Asset performance management
Field services
ISO 55000 standards
Lifecycle value realization
Capital investment decision-making
Resourcing strategy
And more!
Stay up to date with our latest news on asset management...and more!
You have data. We have insights.