Available on demand
Date recorded: July 7, 2022
Sustainable Transformers for the energy transition
In the second edition of Transformer Connect, our series of short, virtual events has once again been very well received.

Four interesting sessions on sustainability have taken place and the good news is that is available for you on-demand to keep you connected with our transformer experts and share the latest trends, collaborations, methodologies, and practical instances for the energy transition.

Register now to join the sessions anytime, anywhere, at your convenience.
Let us all work together to advance a sustainable energy future for all.
---
Presenters: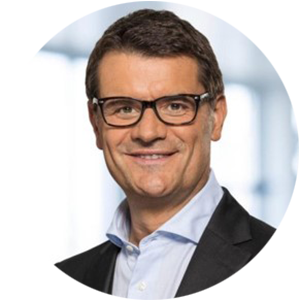 Bruno Melles
Managing Director, Business Unit Transformers
Hitachi Energy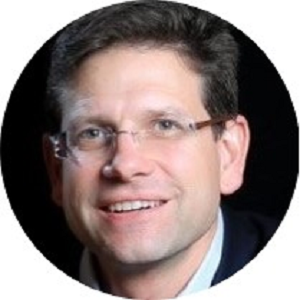 Olivier Mazerolles
Head of Substations Center for grids expertise
Réseau de Transport d'Électricité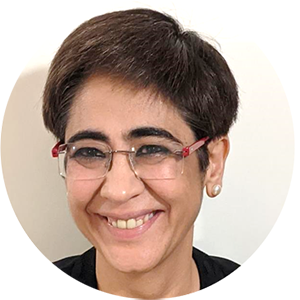 Namita Asnani
Head of Sustainability Program, Business Unit Transformers
Hitachi Energy
Alberto Prieto
Global Portfolio Manager, Business Unit Transformers
Hitachi Energy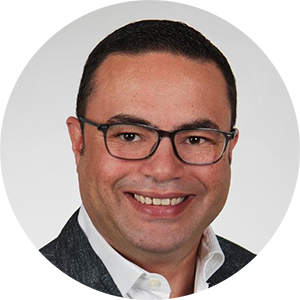 Ghazi Kablouti
Global Portfolio Sustainability Manager, Business Unit Transformers
Hitachi Energy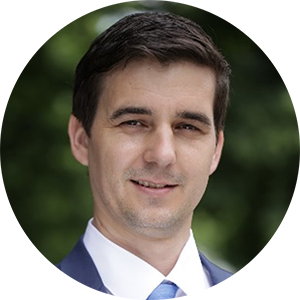 Dejan Vukovic
Global R&D Manager for Safe & Eco Program, Business Unit Transformers
Hitachi Energy
---
A single registration allows you to watch all sessions: