Digital Made Real
Welcome to the third edition of Transformer Connect! This edition features the latest trends in digitalization with insightful knowledge sessions and hands-on, practical sessions
This edition with the theme of 'Digital Made Real' aims to keep you updated on the latest digital innovations and help you connect with our experts to learn about the wide range of digital offerings, the latest trends, product solutions, services, and practical instances for the digital transformation.

Join us on December 13 for the 3rd edition of Transformer Connect.
Register now to join the sessions live or on-demand
, anytime, anywhere, at your convenience. Let us all work together to advance a sustainable energy future for all.
---
Presenters: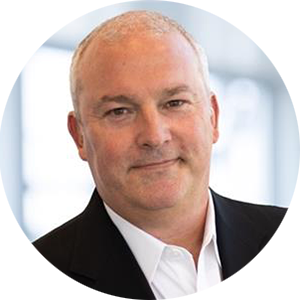 David Goddard
Head of Digital
Hitachi Energy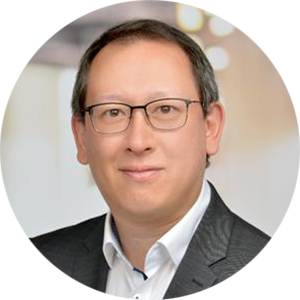 Helmut Bockshammer
Head of Service
Hitachi Energy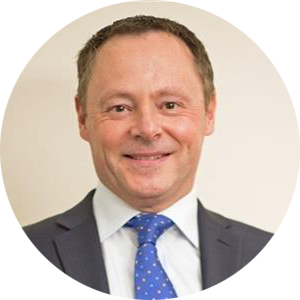 Andrew Collier
Digital Lead
Transformer Business - Hitachi Energy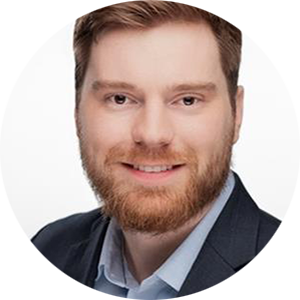 Tucker B. Reed
Business Development Manager - Transformer Intelligence
Transformer Business - Hitachi Energy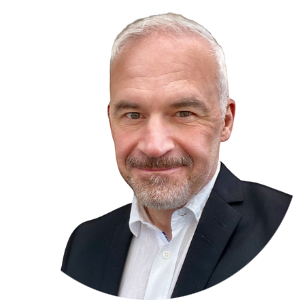 Lars K. Draws
Product Lead IdentiQ™
Grid Integration Business - Hitachi Energy
---
Register Now
Click and choose the different sessions you are interested in