UGI International improves efficiency through centralization using Hitachi ABB PowerGrids' TRMTracker
UGI International is one of the leading LPG suppliers in Europe, operating in 17 European countries. UGI International owns several energy brands such as AmeriGas, Antargaz Energies, AvantiGas, DVEP Energie, FlagaGas, Kosan Gas and UniverGas. Although, they are a key market player, the trading and portfolio management for their gas and electricity business was not centralized. This limited their insight and control as well as the opportunity to leverage efficiencies across their supply function activities. "In order to improve our insight, visibility and control, as well as gain sourcing efficiencies, we decided to centralize European trading and portfolio management for our gas and electricity business", said Tim Steenbergen, Supply Director Energy Marketing at UGI International. "We required user-friendly front-to-back functionality, with solid position, portfolio and risk management capability, as well as support for centralized regulatory reporting."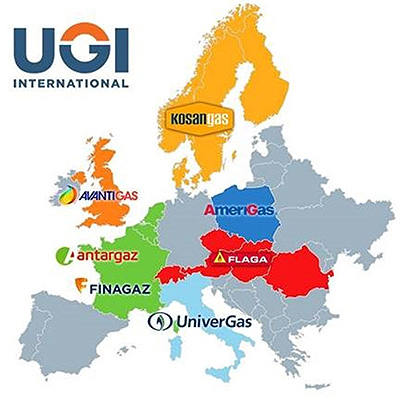 UGI International turned to Hitachi ABB Power Grids to help support centralization of their activities. They selected TRMTracker, a Cloud/SaaS ETRM solution recognized by Energy Risk 2020 Software Rankings for Ease of Using the System, Best Energy Operations Software, Best Front Office Software, Best Middle Office Software, Scaling/Use of Cloud, and Best Integration Capability. Steenberger commented, "The system had to be cloud-based with state-of-the-art integration capability. TRMTracker ticked all the boxes, and provided the option to add unique functionality for the management of renewable energy certificates."
TRMTracker automates tasks and business processes that support the entire trade cycle from deal capture to contract management. Customers can use this solution to tackle everything from pricing and complex fees, trade confirmations, portfolio management and valuations, risk controls, collateral and credit management, to settlement, and regulatory compliance reporting.   TRMTracker delivers ETRM Software-as-a-Service in a multi-tenant environment that differentiates from other C/ETRM SaaS offerings by providing a standard set of 'enterprise-grade' tools across the Front, Mid and Back office functions, including workflow, data import and innovative reporting capability. With a self-serve configuration approach, it empowers the business users to control much of the process without having to rely on others, thereby delivering unrivalled time-to-value.
If your organization needs to centralize its trading and portfolio management, Hitachi ABB Power Grids can help you gain greater insights and control - and ultimately optimize your performance in the market, speak with an expert today. (Link to MDR Contact)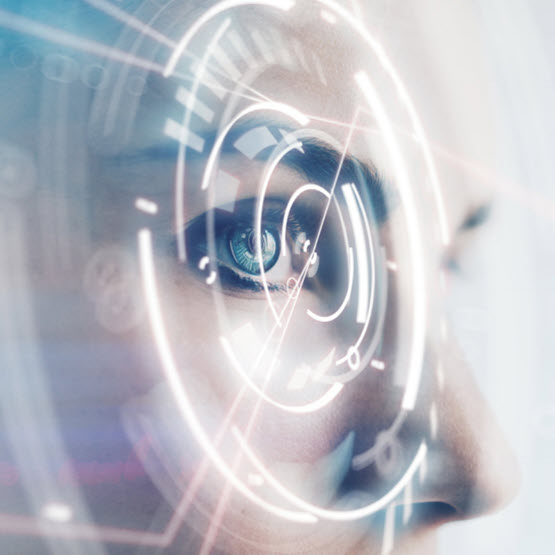 Pioneering views
Pushing the limits of your C/ETRM
C/ETRM solutions crafted to inspire those who lead the way
Download free e-book
First, tell us who you are.