CARBON NEUTRALITY SERIES
What's the carbon footprint of your switchgear?
A holistic 360° view to bring your carbon neutrality goals on track
Watch on demand now.
Date recorded: June 22, 2021

Learn how Life Cycle Assessment (LCA) can give you a holistic view of the environmental impact of your switchgear and help you reach carbon neutrality
For decades, sulfur hexafluoride gas (SF₆) has been the norm in high-voltage switchgear due to its superior insulation and switching properties. It is however a greenhouse gas that contributes to global warming if leaked. Although the insulating medium is a major component of the carbon footprint of switchgear, there are other key considerations.
In this session, learn about Life Cycle Assessment (LCA) – a comprehensive approach to measuring environmental impact and making investment decisions into sustainable solutions.
As we put the spotlight on our Gas-Insulated switchgear (GIS), we will demonstrate all the sources of carbon footprint beyond SF₆. Finally, our experts will provide a practical example of the LCA calculation of our recently introduced EconiQ™ high-voltage technology, specifically in GIS, plus the important aspects when assessing alternative technologies.
Following the main part of the webinar, our speakers will hold a panel discussion to address attendees' questions on the topic.
Presenters: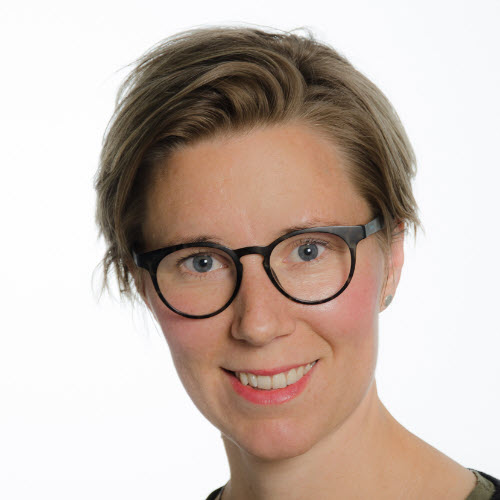 Johanna Flood
Head of Environment
Hitachi ABB Power Grids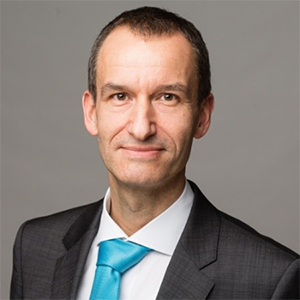 Christian Ohler
Head of Portfolio Management, High Voltage Products
Hitachi ABB Power Grids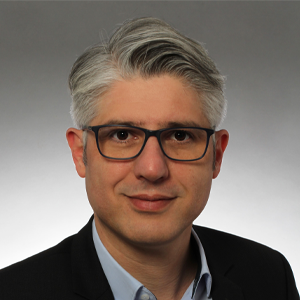 Navid MahdiZadeh
Market Innovation Manager, High Voltage Products
Hitachi ABB Power Grids