The role of multi-application communication networks in digital distribution utilities
The growing number and variety of applications utilized by digital distribution utilities has resulted in multiple parallel networks serving a single application each. Over time, the cost and complexity of managing and expanding such an infrastructure increases substantially. In order to meet the requirements of different applications, a hybrid digital communications architecture is needed—one that effectively leverages a range of different technologies.
Watch on demand!
No need to wait – this webinar is available now! Fill out the form and get ready to explore a typical digital distribution utilities environment, its application needs, and how different technologies in a hybrid network can be deployed in the same ecosystem. We present an approach designed to leverage strengths and mitigate weaknesses in order to deliver flexible, scalable and economical mission critical communications.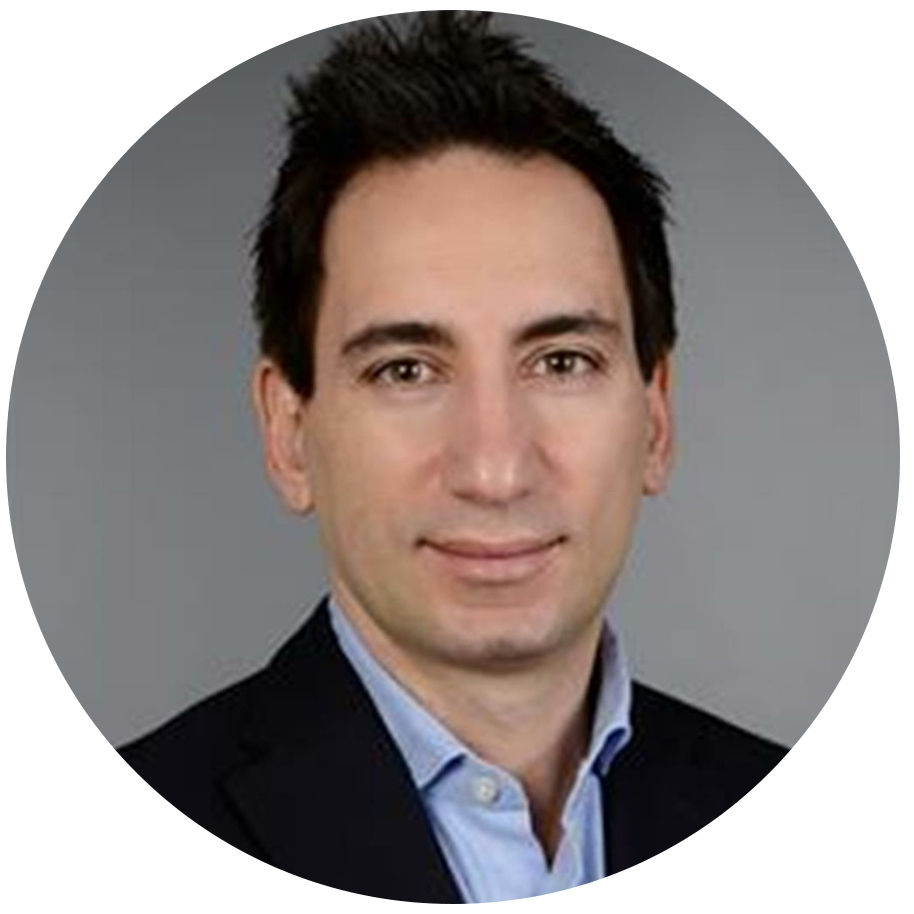 EUGENIO LUCENTE
Global Product Manager
Communication Solutions
Let's connect on LinkedIn
Hitachi ABB Power Grids
You may be interested in: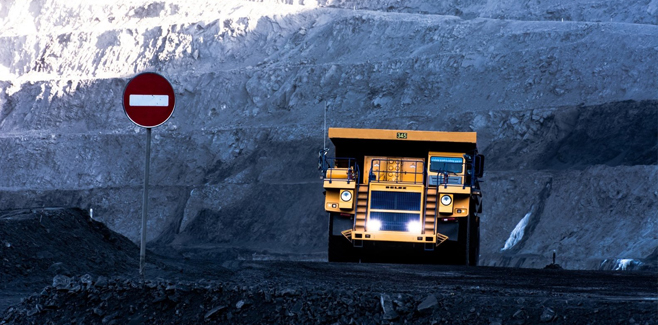 Hitachi ABB Power Grids expands Tropos portfolio for industrial communications
New future-proof hybrid solution integrates cellular, self-healing broadband mesh technologies and partner sub-GHz technologies to enable a growing number of industrial applications.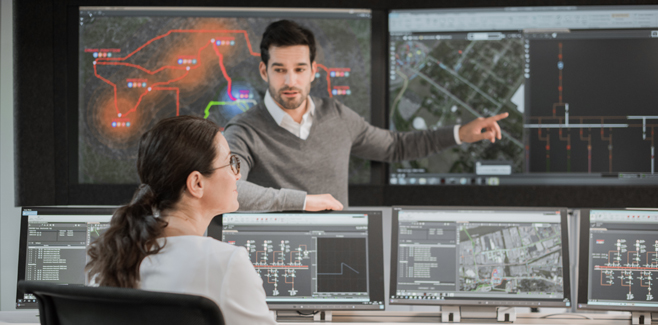 How to manage mission-critical grid operations in real time with confidence
How to ensure complete visibility of your grid across the traditional boundaries of transmission and distribution networks, and how to develop integrated operations for unified network management.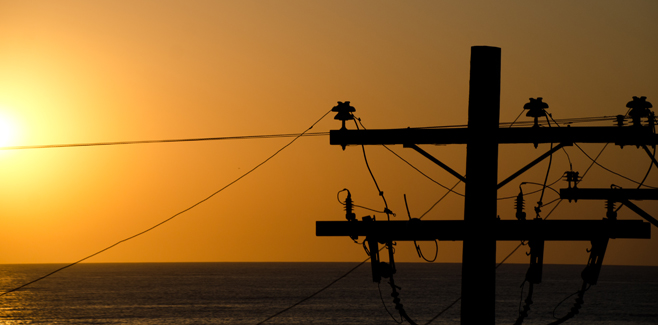 Webinar series for distribution utilities
We'll explore the future of digital distribution, energy storage services, critical grid operations, digital boardrooms and more.