Establishing the pathway for the digital distribution utility
The path to becoming truly digital follows a maturity curve with predictable stages of progression. By combining our deep industry knowledge with our expansive breadth of utility-focused solutions, Hitachi ABB Power Grids has developed a multi-layered approach to digitalization that results in vastly improved operations and significantly increased organizational and customer benefits for distribution utilities.
Watch on demand!
This essential webinar is available for viewing right now! Fill out the form and discover how distribution utilities can accelerate the integration of cutting-edge technologies within prevailing systems, while also responding successfully to the challenges faced during the digital transformation journey.
You may be interested in: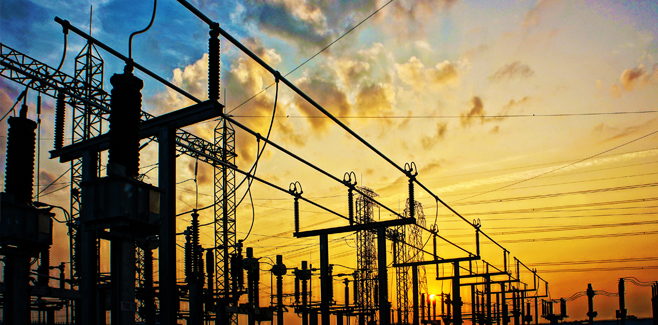 Digital transformation of the distribution grid
Distribution grid modernization is being driven by key megatrends & core utility concerns.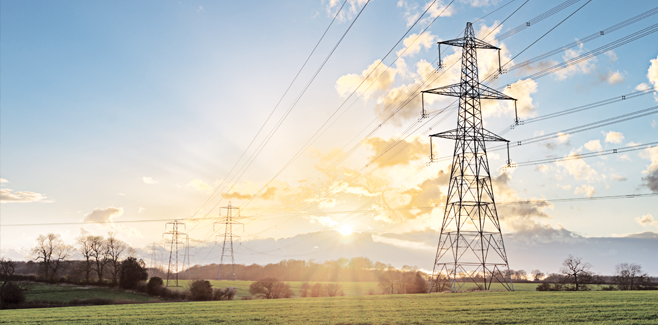 Enabling a stronger, smarter and greener distribution grid.
We'll discuss the move towards a self-healing, flexible, fully controllable, cost-effective and efficient distribution grid.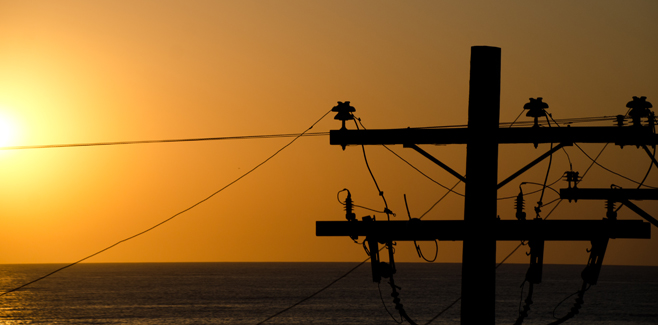 Webinar series for distribution utilities
We'll explore the future of digital distribution, energy storage services, critical grid operations, digital boardrooms and more.