CARBON NEUTRALITY SERIES
The Rise of Sustainable Data Centers
Will data centers meet the carbon neutral challenge?
Watch on demand now
Date recorded: November 17, 2021

Today, combating climate change is one of the most urgent challenges of our times. The path to net-zero emissions is narrow – staying on it requires increased investment in infrastructure and, more specifically, the immediate deployment of all available clean and efficient energy technologies at a massive scale.
Data centers have always been at the forefront of rapid innovation and adoption of disruptive technologies. There are a diversity of ideas and opinions about how carbon neutrality can best be achieved and what combination of green technologies – battery storage, hydrogen, microgrids – would be the right fit at a given time.
Join us for a live panel discussion, where we will unpack the options, explore them in detail and engage in a dialogue on the best available strategies, emerging technologies and regulatory frameworks needed to support this evolution.
Eastern Hemisphere panel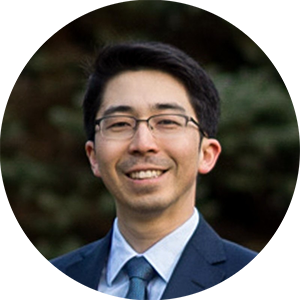 GEORGE KAMIYA
Energy Policy Analyst
International Energy Agency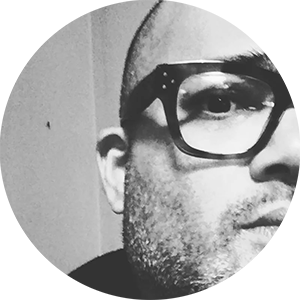 NEAL KALITA
Director of Power & Sustainability, EMEA
Vantage Data Centers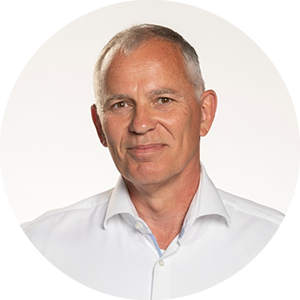 MARCUS GIESE
Solution and Innovation Manager, Data Centers
Hitachi Energy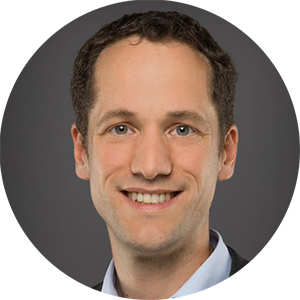 SIMON WEIHER
Head of Portfolio Management and Product Marketing, BU Grid Integration
Hitachi Energy
Western Hemisphere panel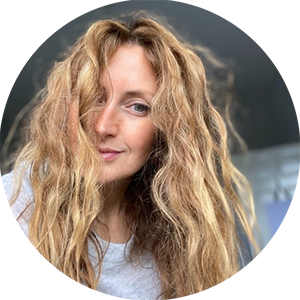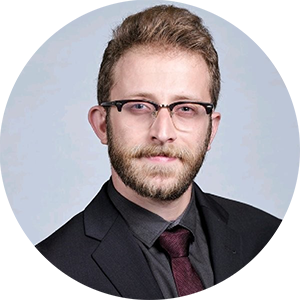 BEHROOZ MOTEALLEH
Scientist, Green Hydrogen & Low-Carbon Resources
Electric Power Research Institute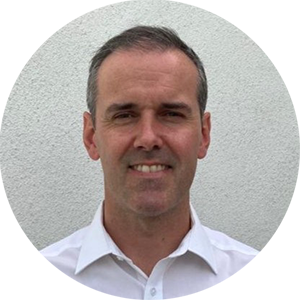 PETER LANTRY
Industry Network Leader, Data Centers
Hitachi Energy
WILLIAM MAO
VP Sales & Marketing, Data Centers
Hitachi Energy
Watch the webinar
Please select the session you want to watch: